​714.84KW PV Solar AL Ground Mount System for Japan
• Highly pre-assembled, Easy & quick installation

Highly pre-assembled with less components, no additional cutting and drilling, reducing construction difficulty , saving time and project cost greatly.
• Adaptable and Durable
High industrial-grade aluminum alloy used for main components, which improves the surface corrosion resistance and long service life according to project requirements.
• Flexible adjustment, Optimize appearance
Realize the omni-directional adjustment design according to the terrain, the construction is simple and convenient, the appearance can be optimized perfectly.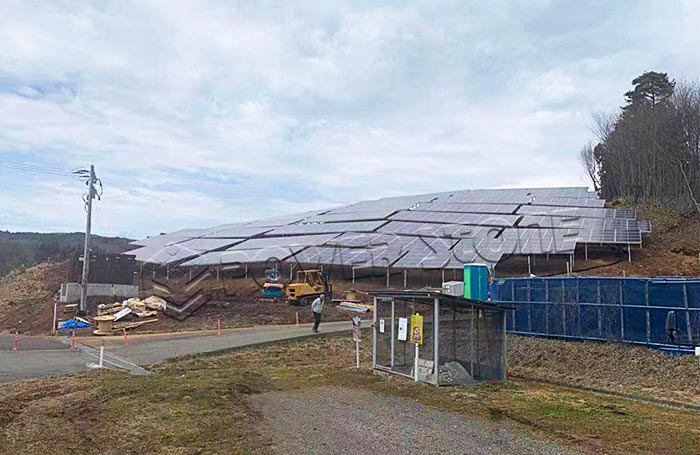 Get the latest price? We'll respond as soon as possible(within 12 hours)