Happy Birthday to You!
It is Shadow Wang's birthday today! In this special day, Power Stone all colleagues send you the most sincere birthday wishes, wish you a happy birthday! May all the happiness, all the warmth and all the good luck always surround you. Blessings to you!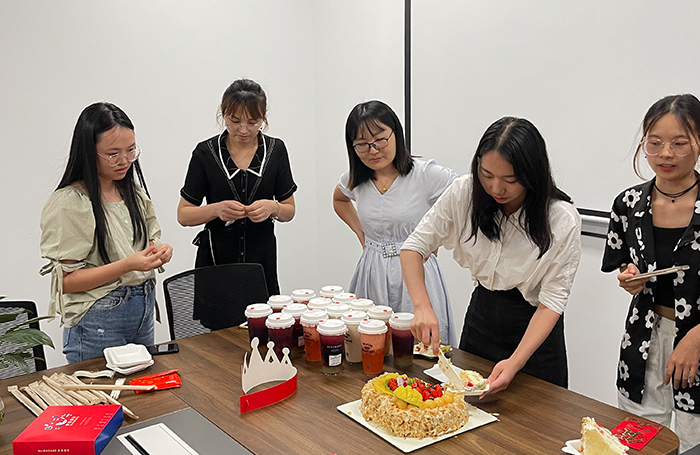 With the delicious birthday cake and some special gifts, we celebrate the lucky day. May your birthday be a celebration of the life. Wish you all happiness, health and prosperity with many returns of the day!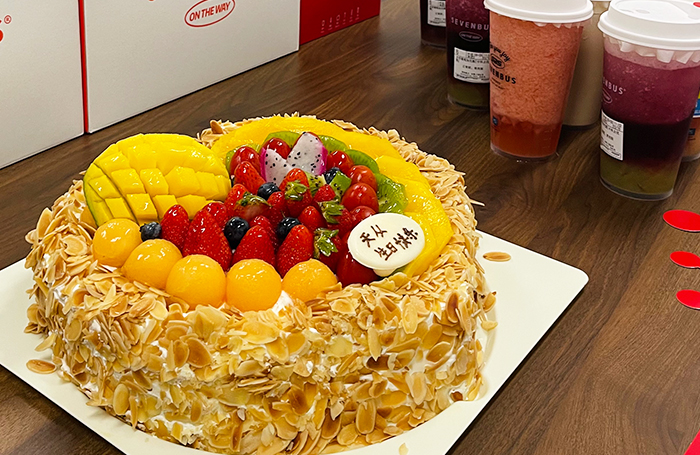 Get the latest price? We'll respond as soon as possible(within 12 hours)