The inaugural anniversary of Power Stone
2022-08-26 09:00
What kind of activities can impress us? Of course, it's our anniversary event! Why do you say that? Because every time, we celebrate the inauguration celebration, every partner in Power Stone would think of the bits and pieces of joy, growth and harvest, happiness and contentment this year, which can always make us have endless aftertastes...
Along the way, we shed the sweat and blood of youth; Along the way, we sing the song and melody of happiness; Along the way, we witness the bits and splendor in Power Stone.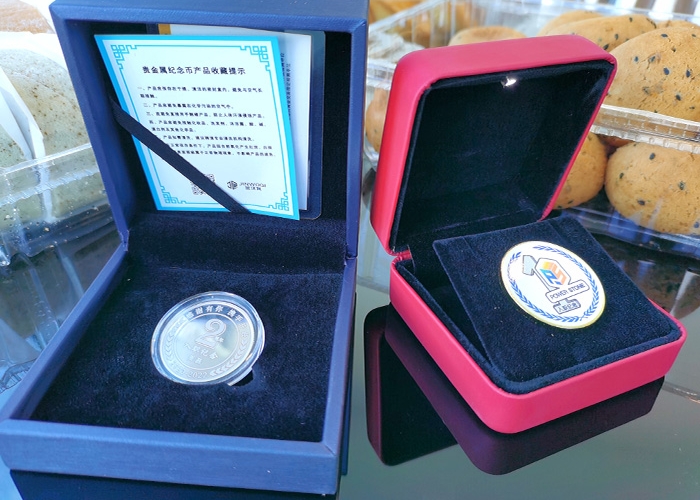 Here, we enjoy the happiness brought by our partners. We feel the love and care given by our partners. We gradually have the soul and charm of Power Stone.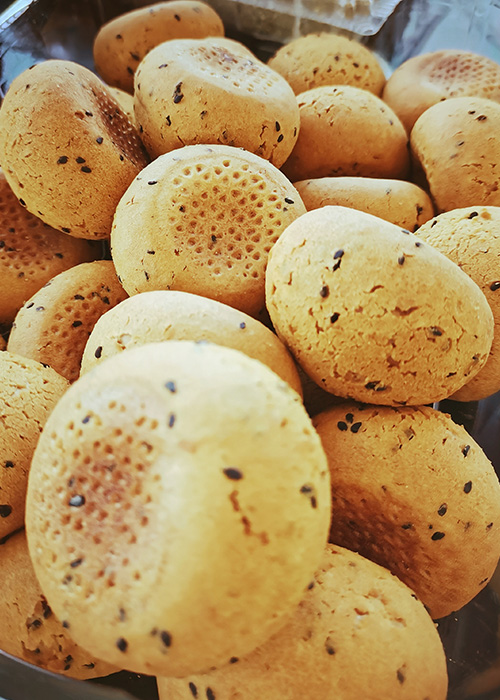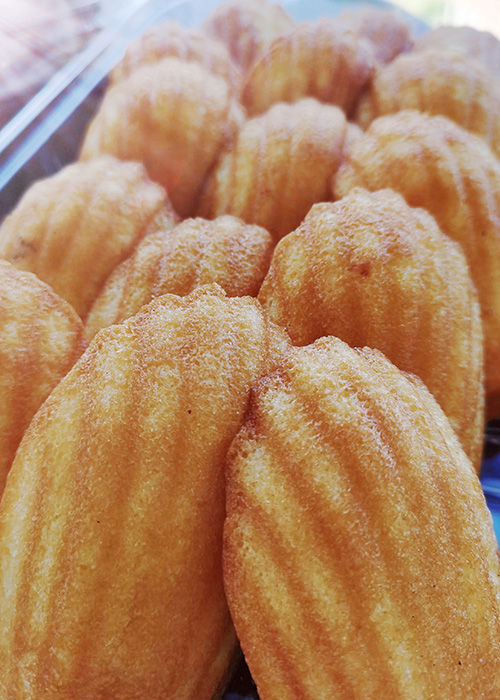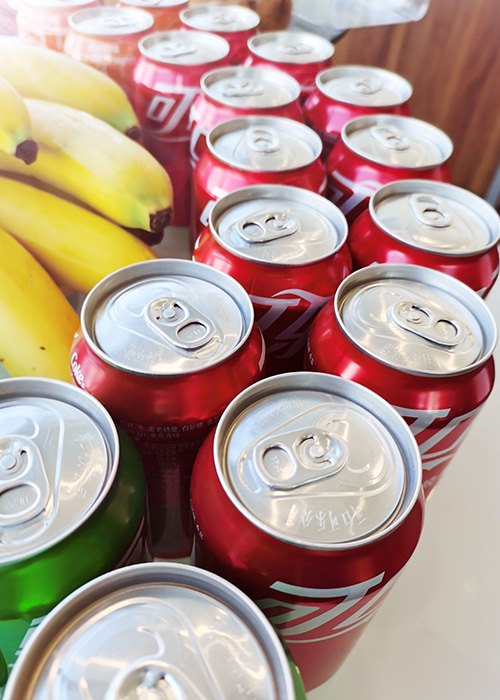 Growing up with everyone's company, we ushered in our anniversary in the company. After this journey, do you also gain growth? Thanks to the cultivation of the company's leadership, let us continue to witness our own growth and harvest.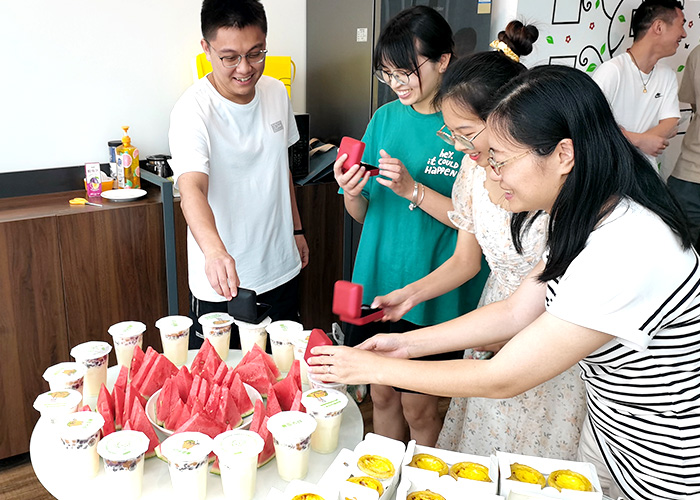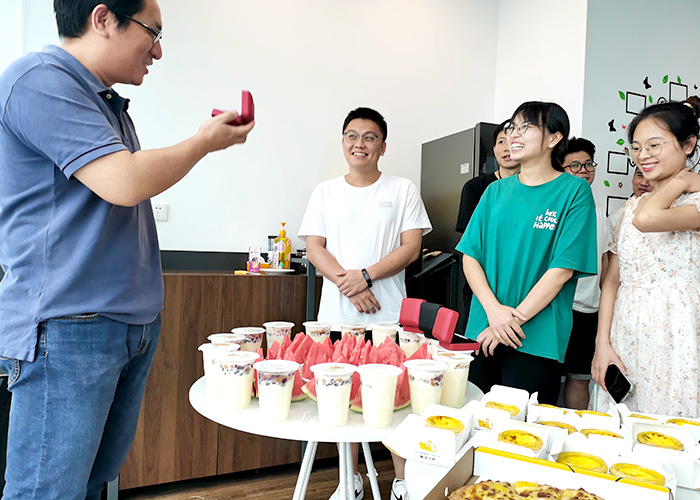 In this special commemorative moment, let us gather our thoughts, gather our strength, show our belief, show our style and create a more wonderful future. Meanwhile, we also wish the company to make concerted efforts to create a brilliant future!
Get the latest price? We'll respond as soon as possible(within 12 hours)