Large Scale Solar Ground Screw Racking Manufacturers
Get the latest price? We'll respond as soon as possible(within 12 hours)
Information
Product Description
Download
Large Scale Solar Ground Screw Racking Manufacturers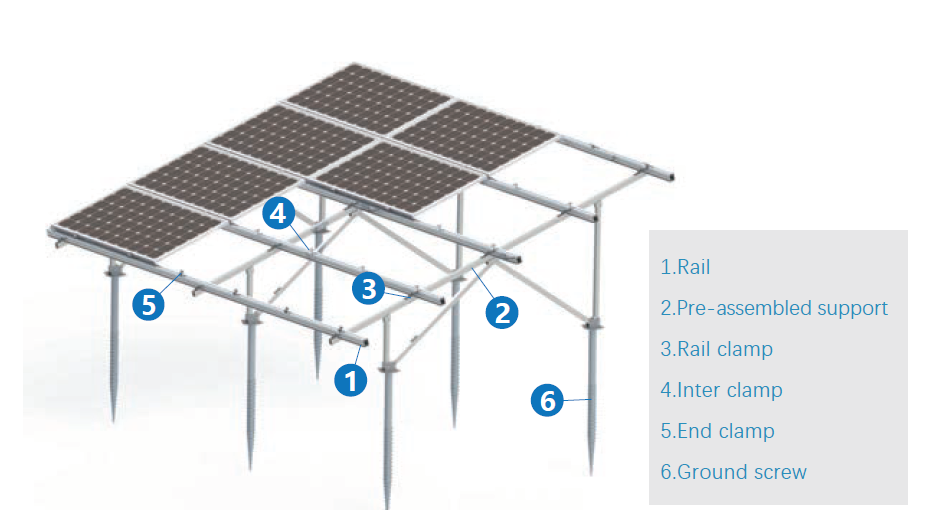 Product overview
Monolith GA II-AL Double-Post Mounting System, simplified structure with less components, highly pre-assembled features lead to prominent efficiency of on-site installation.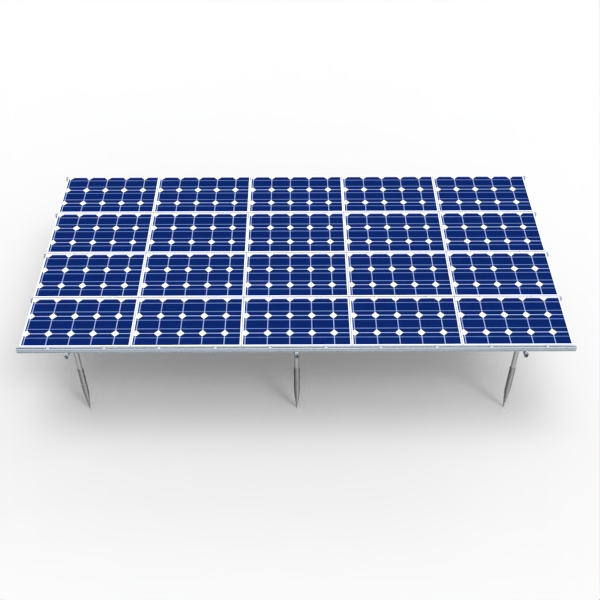 System Parameters
Installation Site

Ground

Design Standard

AS/NZS 1170、ASCE7-10

Tilt Angle

0-60°

JIS C 8955:2017

International Building code:IBC 2009

Wind Load

60m/s

Material

AL6005-T5(Anodized)

Snow Load

1.6KN/m²

Fastener

SUS304 & Zinc-Nickel Alloy

Applicable Solar Module

Framed or Frameless

Color

Silver or Customized

Panel Layout

Portrait or Landscape

Warranty

10 Years
Projects

Suitable for large, medium and small scale ground solar PV power station. While ensuring the structural strength, the material cost can be reduced to the maximum extent. This support system with better adjustability which can realize the arbitrary adjustment of the front and rear, left and right, up and down directions.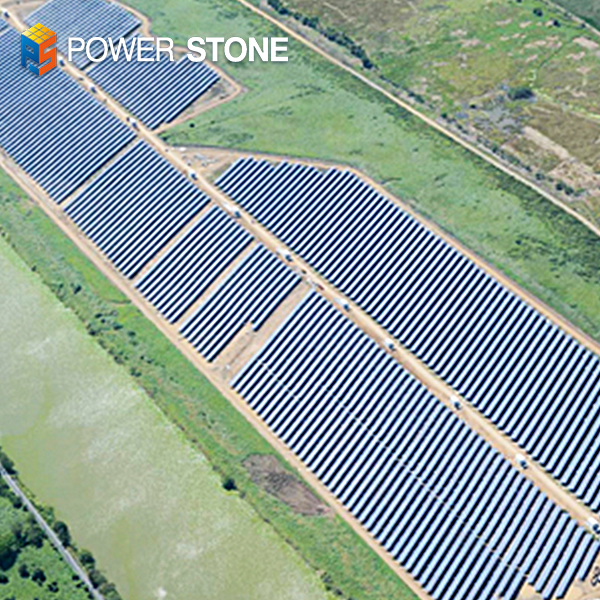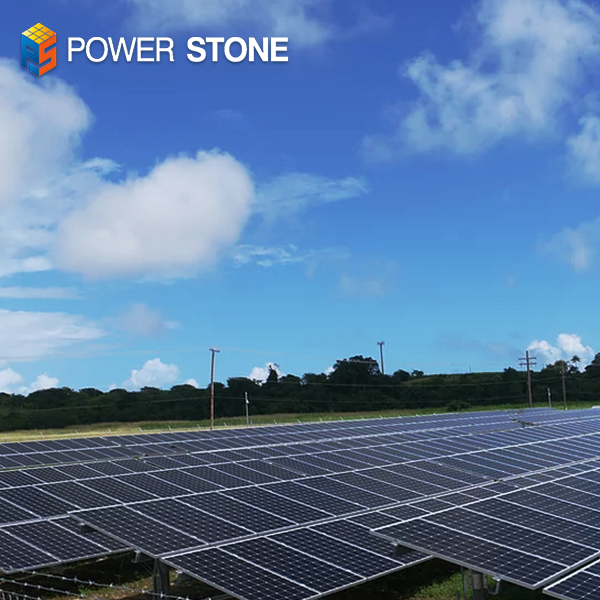 • Highly pre-assembled, Easy & quick installation
Highly pre-assembled with less components, no additional cutting and drilling, reducing construction difficulty , saving time and project cost greatly.

• Adaptable and Durable
High industrial-grade aluminum alloy used for main components, which improves the surface corrosion resistance and long service life according to project requirements.

• Flexible adjustment, Optimize appearance
Realize the omni-directional adjustment design according to the terrain, the construction is simple and convenient, the appearance can be optimized perfectly.