The Introduction of Ground Screws
2022-07-15 16:50
Ground Screws are the preferred foundations in many solar projects, such as Photovoltaic Solar Farm constructions, Solar Ground Projects, Solar Carports, etc..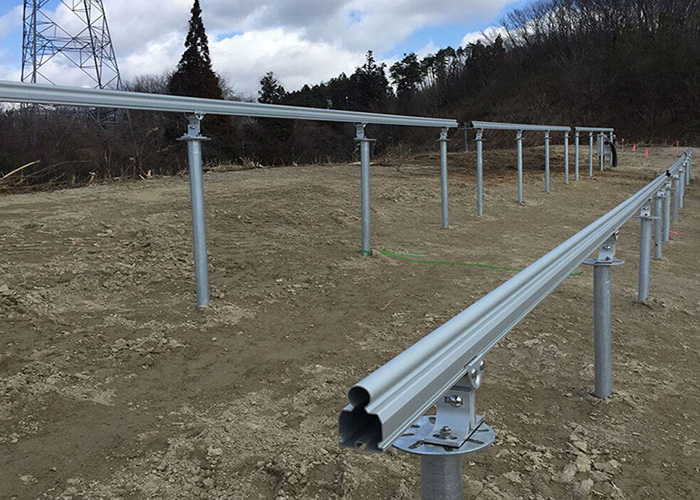 一、Common Types of Ground Screws

Normal Ground Screw, Two Blades, Four Blades, Adjustable Ground Screw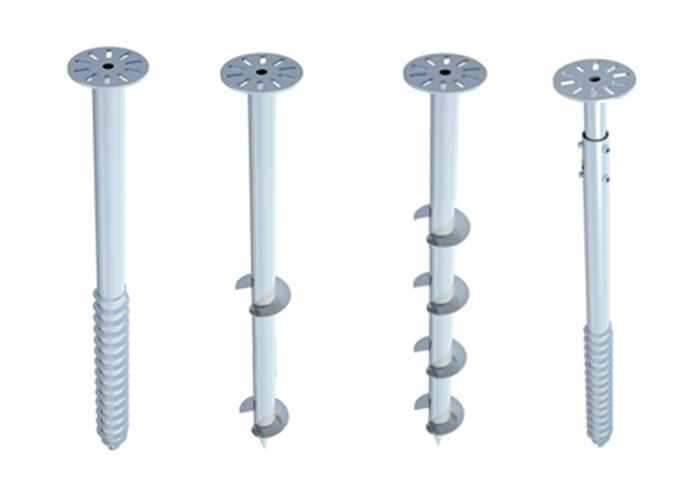 Some other ground screws without flange top as follows for your reference.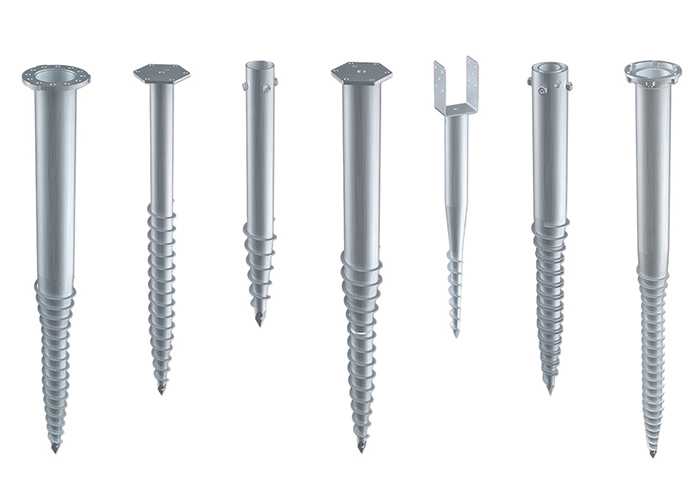 Further, customers can place a ground screw order with or without flange top, both are okay.

It depends on customers.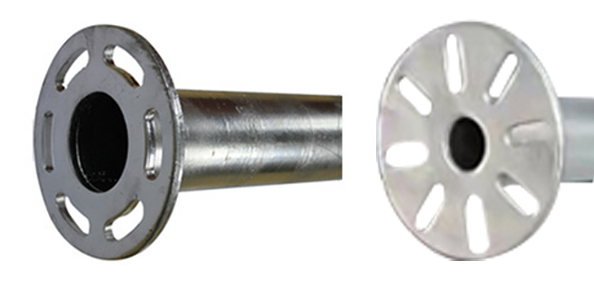 二、Application Examples

Example 1: Solar Farm System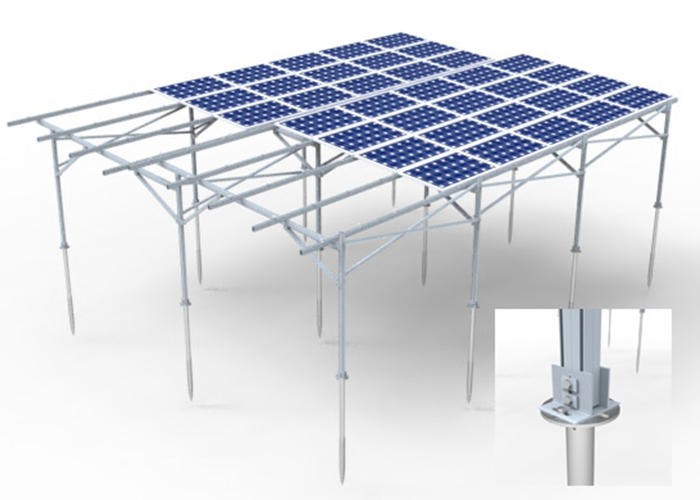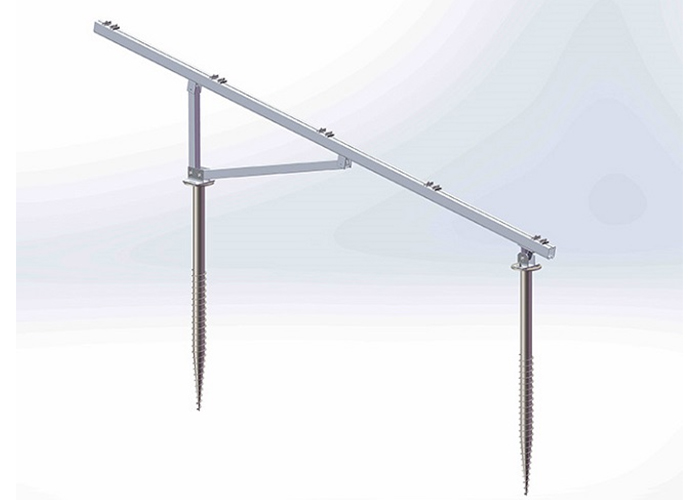 Example 2: Ground Solar System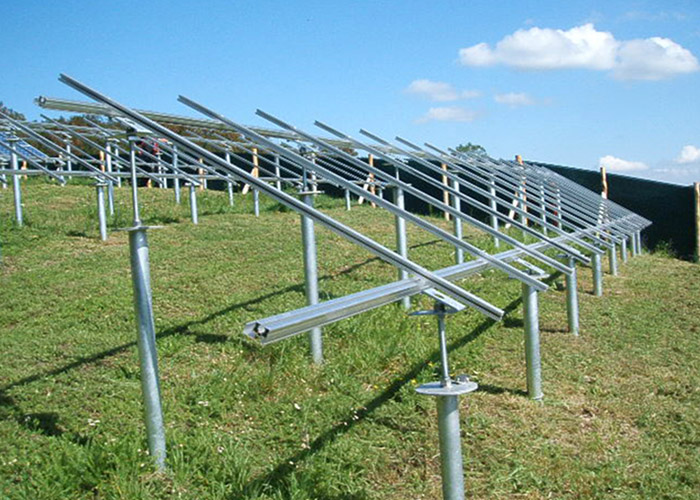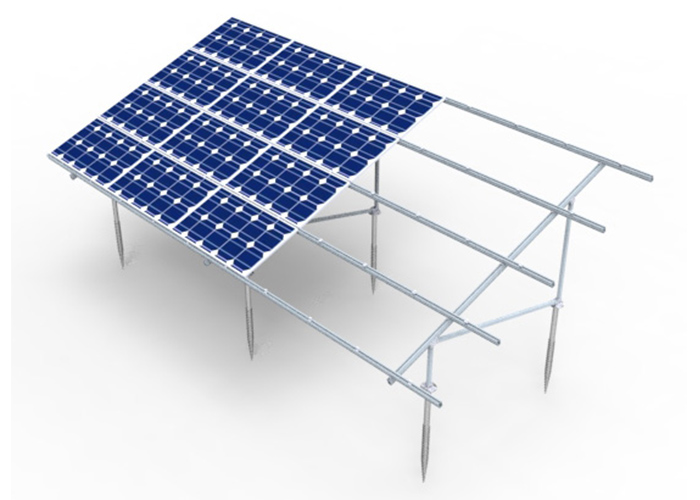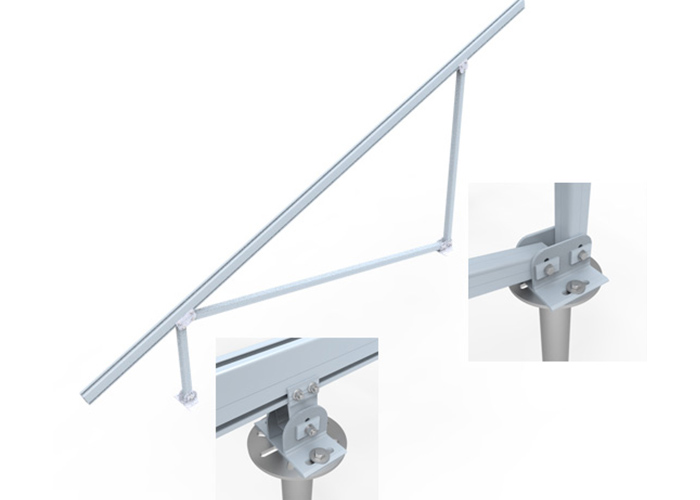 三、The Advantages of Ground Screws
1. Environmentally Friendly
Just pile the ground screw into soil without excavation by using a machine driver.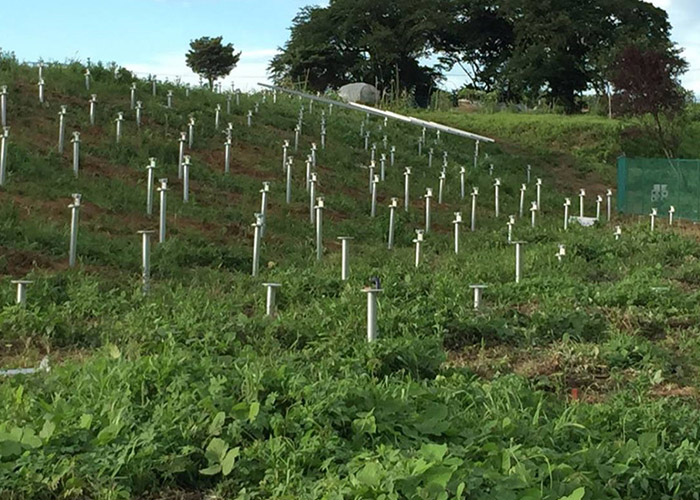 2. Fast Installation and Save Cost

By using a machine driver, the ground screw is easily screwed into soil with high efficiency. Ground screw is a better way to save labor cost.

3. Flexible Applications

The screws could be used in shallow beach, grassland, desert, Gobi and other geological condition environment, and the installation will not be affected by water, frozen soil when installations in harsh climate.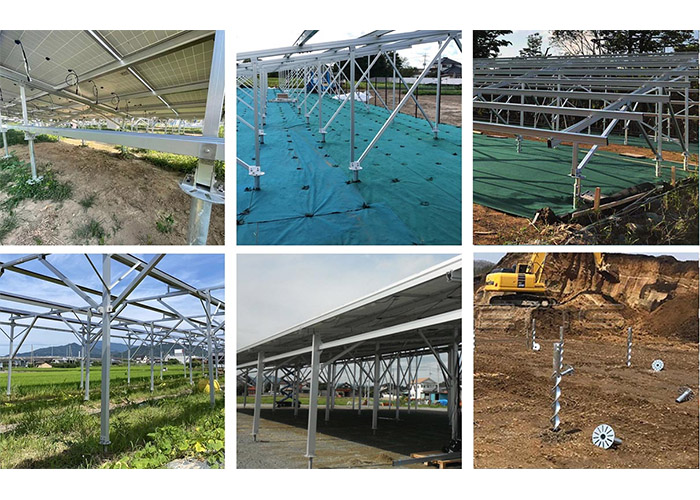 4. Excellent Property

Using mechanics software, to guarantee it could meet the mechanical requirements in a variety of geology environment and the snow pressure.

They are made of Steel Q235 with surface finished by Hot Dipped Galvanized and Salt spray test. The ground screws are anti-aging, waterproof and anti-corrosion.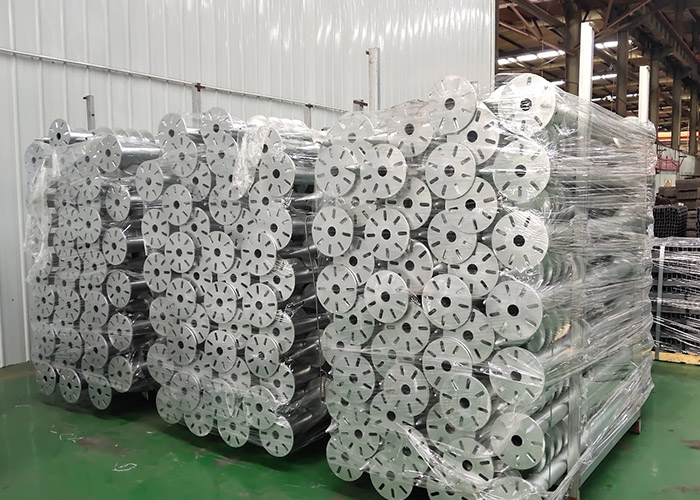 四、Technical Data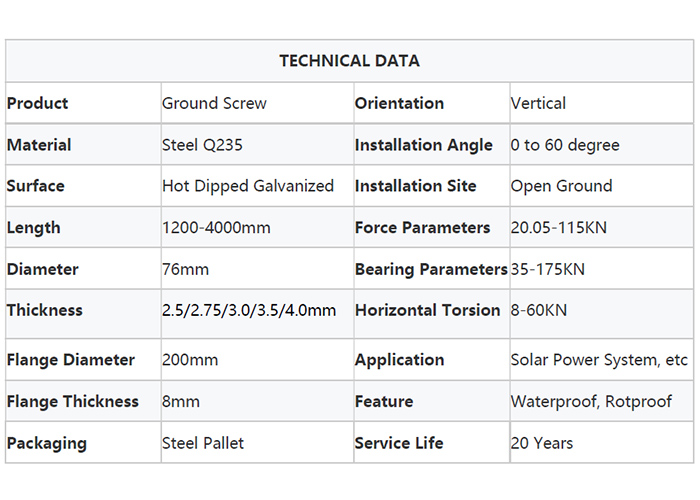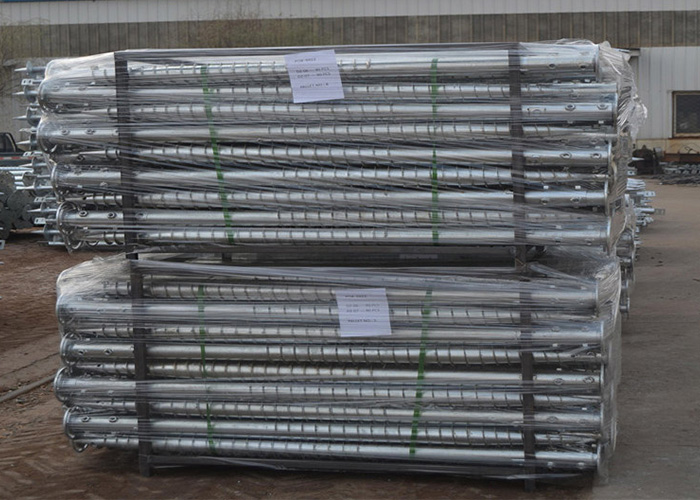 五、Ground Screw Production Line
Power Stone (Xiamen) Technology Co. Ltd is an international PV mounting systems manufacturer that integrate R&D, design, production, marketing, sales and professional after-sale service. Power Stone has 3 plants covering an area of 20,000 square meters. Sincerely looking forward to cooperating with you as win-win.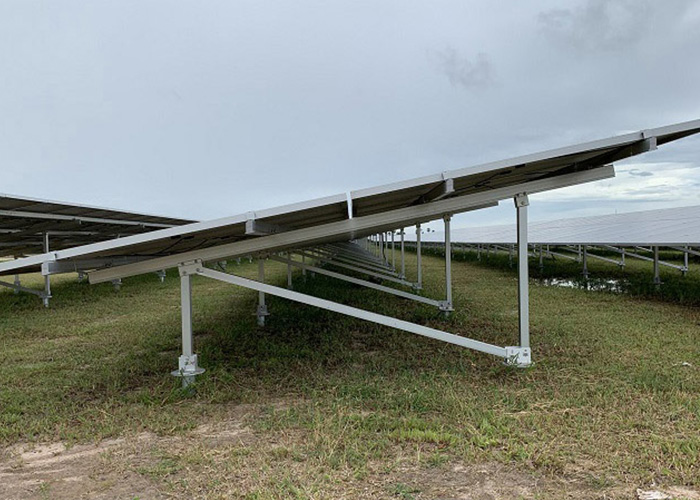 Get the latest price? We'll respond as soon as possible(within 12 hours)