Waterproof Solar Carport Mounting Structure
2022-07-08 09:00
In addition to the common rooftop distributed photovoltaics, the construction of solar photovoltaic parking lots is also becoming a new fashion. Using the idle area of the carport to build a solar carport. In addition to supplying the electricity generated by the solar photovoltaic carport for the vehicle, the excess electricity can also be sold to the country, thereby reducing the power consumption of the city. These advantages are making the photovoltaic carport a new fashion under the dome .

Power stone follows the development trend of solar photovoltaic brackets closely and makes plans for customers' solar carport mounting structure solutions.
Power Stone AL Waterproof Carport PV Mounting System, Applied to both large commercial and personal residential projects. High quality aluminum components and professional design to ensure the safety of parking vehicles. The design can be customized according to on-site requirements, effectively solve the sun light, snow/wind and other damage to vehicles, while ensuring the benefits of photovoltaic power generation.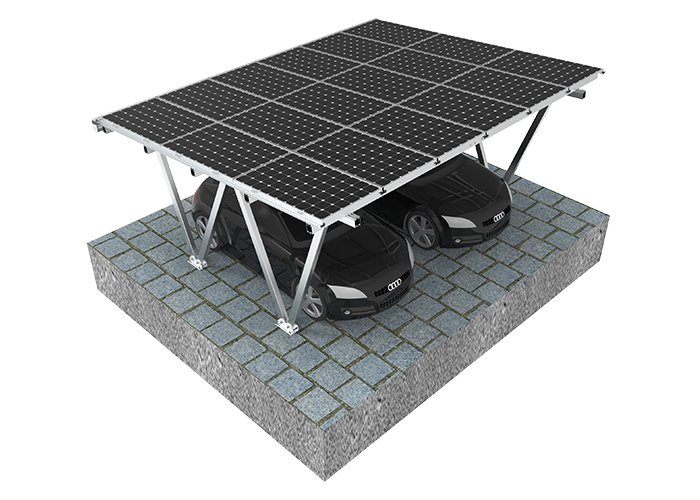 Specification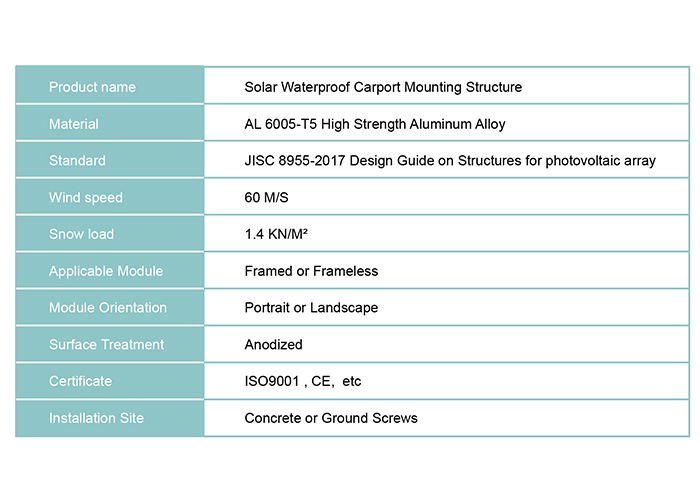 Components list

Features:
1. Pre-installation, the height of the column and longitudinal beam is pre-installed, saving the time and labor cost of on-site installation.
2. Modular design, the first is the block design, which is used at each installation node, which simplifies the installation steps and improves the installation efficiency; the other is the stepped design of the HP/SP track, which can adapt to different environments and load conditions.


3. The BIPV structure is used for waterproofing. Do not apply glue and waterproof treatment in the main waterproof position, and use the aluminum profile structure for waterproofing.
4. The low point of the battery module array is surrounded by aluminum profiles for waterproof treatment, surrounded to collect rainwater, and the closure is beautiful.
Installation:
1. Pre-assembled installation.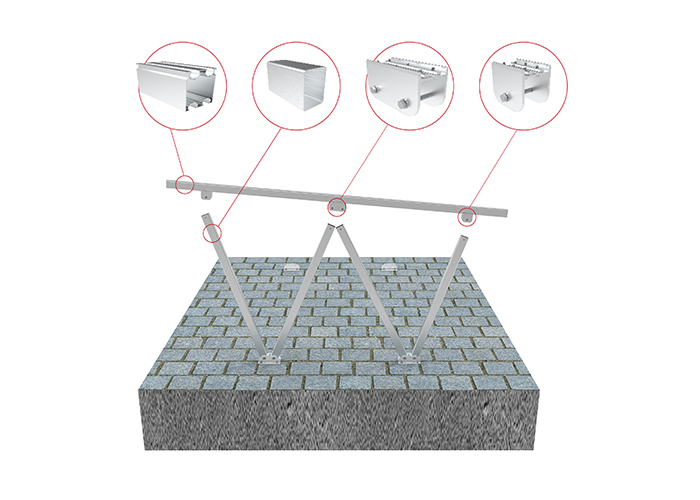 2. Install the beam.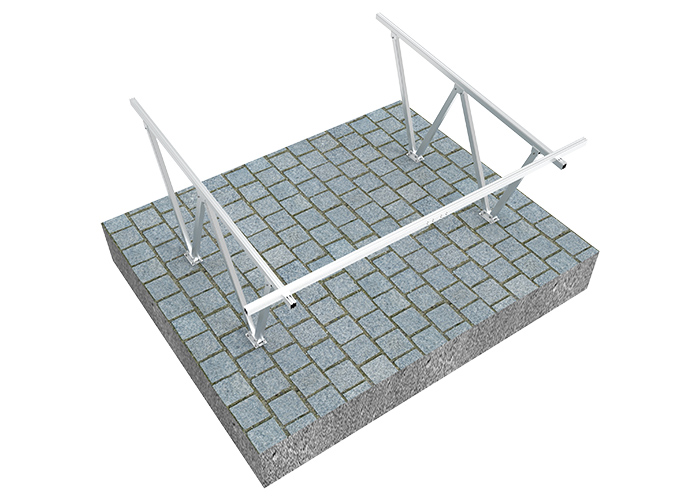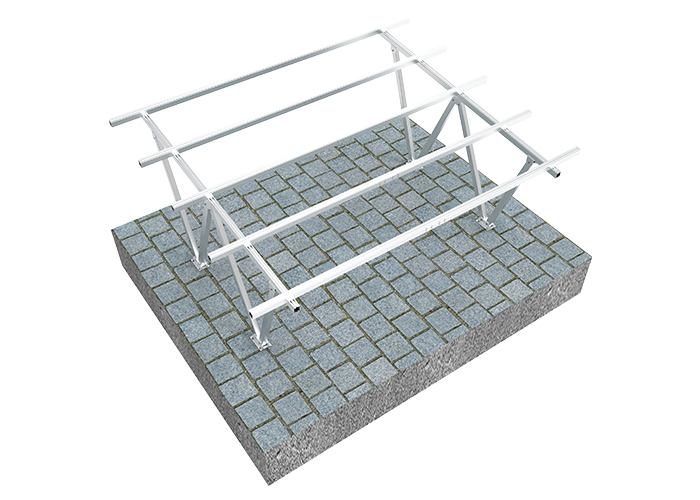 3. W50 rail installation.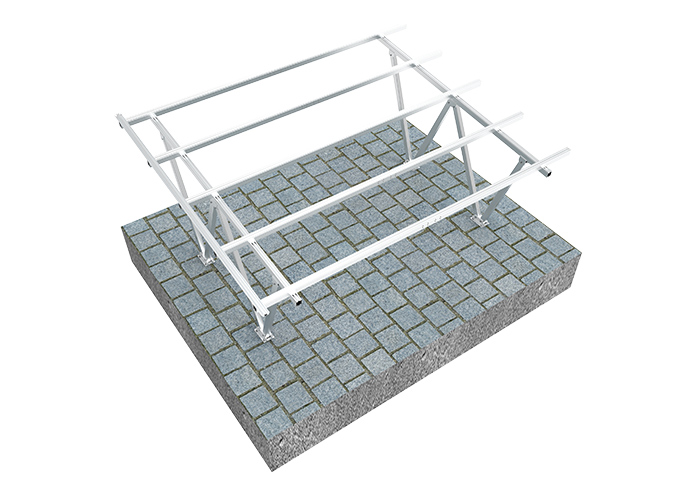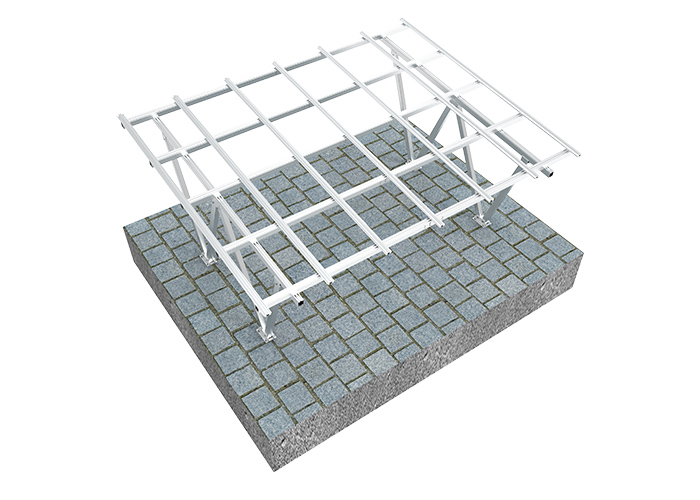 4. Water guide groove installation.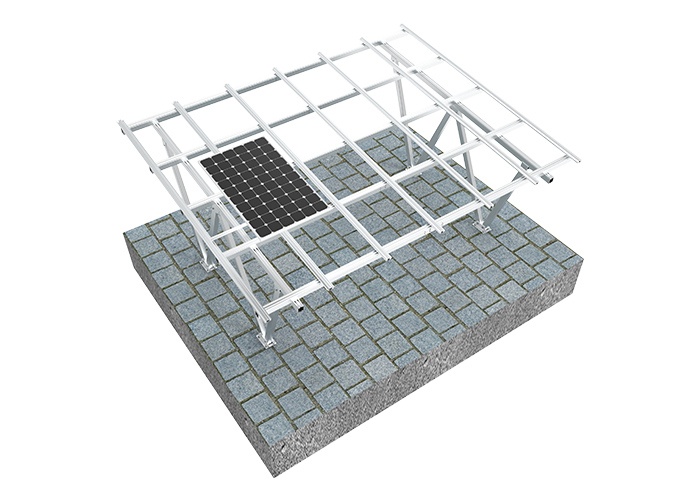 5. Install the solar panel.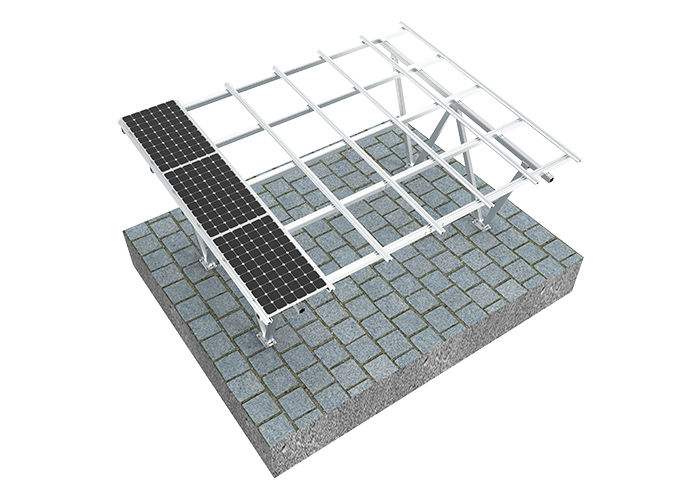 6. Install the cover.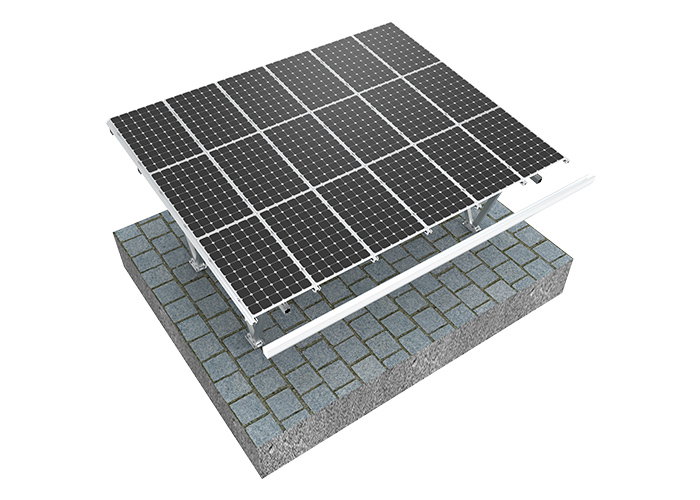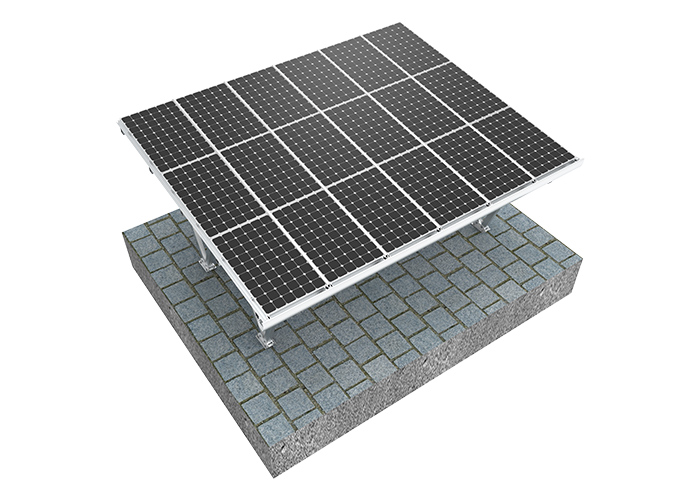 7. Carport installation finished.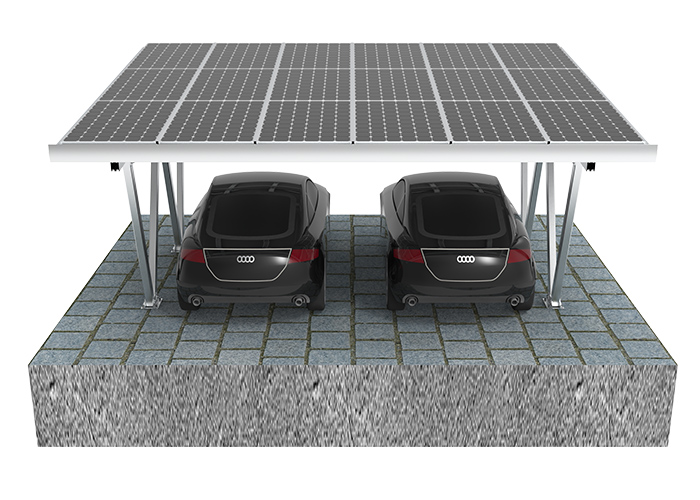 Get the latest price? We'll respond as soon as possible(within 12 hours)