AL Carpark Mounting System For Solar Car Park From China
Information
Product Description
Economic and Practical: The W-shape structure is made of anodized aluminum,with advantages of light weight,highly structural strength,good corrosion resistance,easy installation,making the whole system of practical and economic features.

Quick Installation: The bracket is maximally pre-assembled with less mounting parts,requiring no on-site cutting or drilling,and further saves on-site installation time.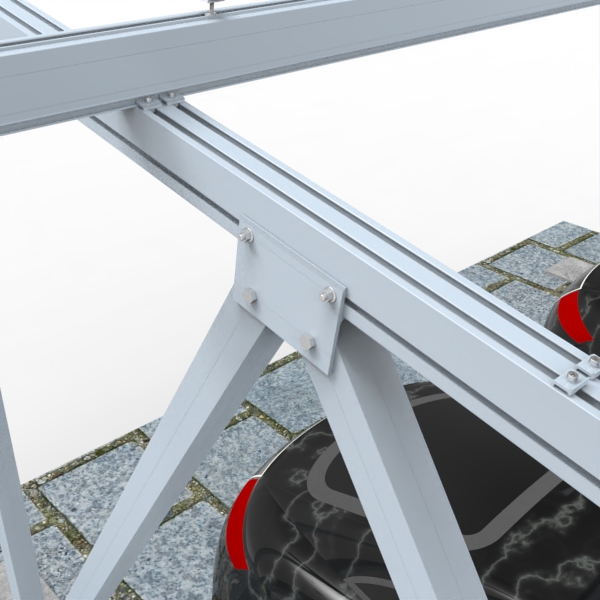 Flexible and Adjustable: Fully considering of the construction error,the column and base can be adjusted more flexibly,which can realize the adjustment in up and down,left and right,front and back directions,and reduce the difficulty of construction.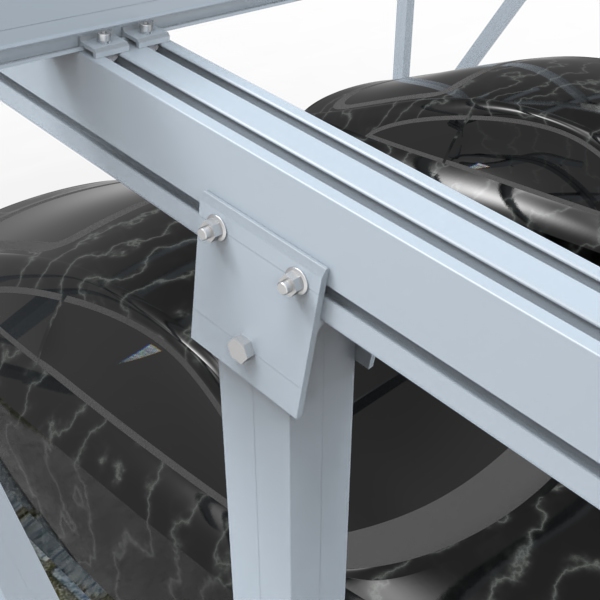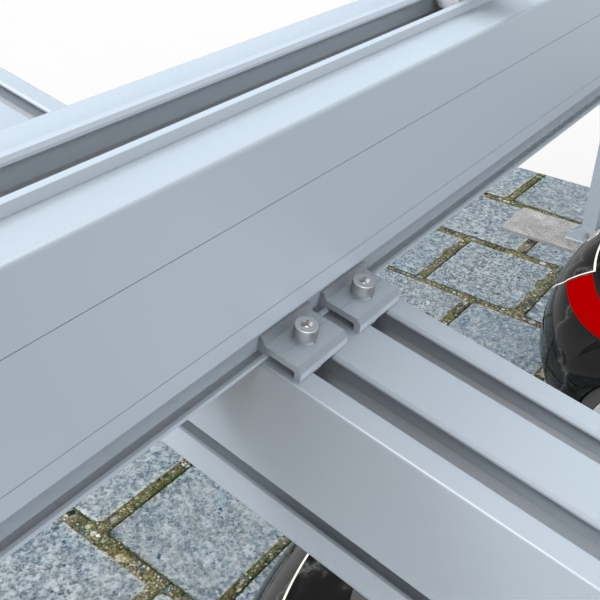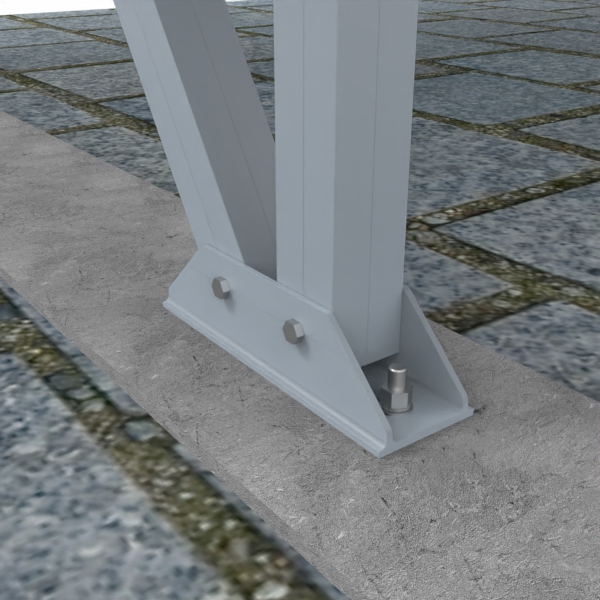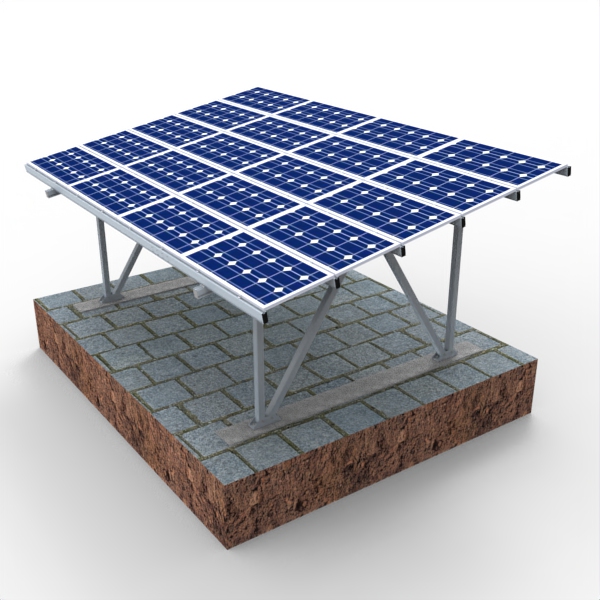 Solar Mounting Carport Structure For Both aluminium and galvanized are available.

The engineer team ensure us the special design is also available, Provide strong and reliability solution.

All components are highly pre-assembled, ensure the mounting system fast installation & saving labor cost.

⊙Customized order
⊙Technical support and installation guidance
⊙10 years warranty
⊙Overseas storage
⊙Perfect after-sales service