Rooftop Solar Rail Pv Mounting Structure Systems
Get the latest price? We'll respond as soon as possible(within 12 hours)
Information
Product Description
Structure
Plate

Girder

Support

Girder joint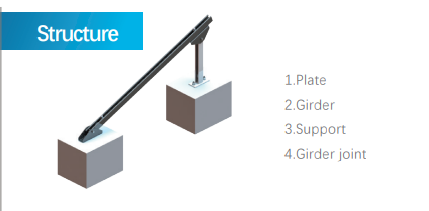 Rooftop Solar Rail Pv Mounting Structure Systems is suitable for commercial and residential flat roof system. The main structure is made of economical aluminum with simplified process, efficiency production and output capacity. The support system with powerful adjustability and convenient construction, which greatly reduces the construction time.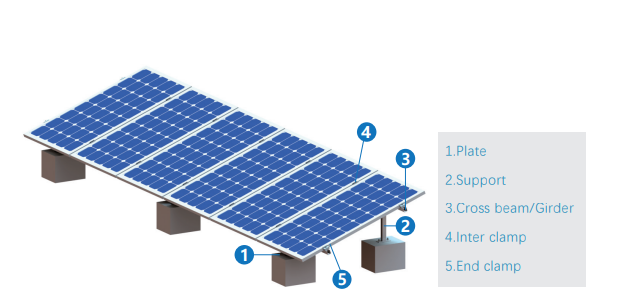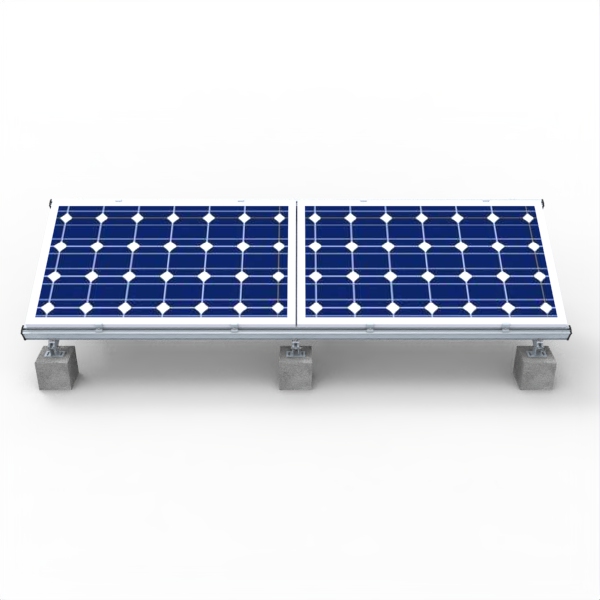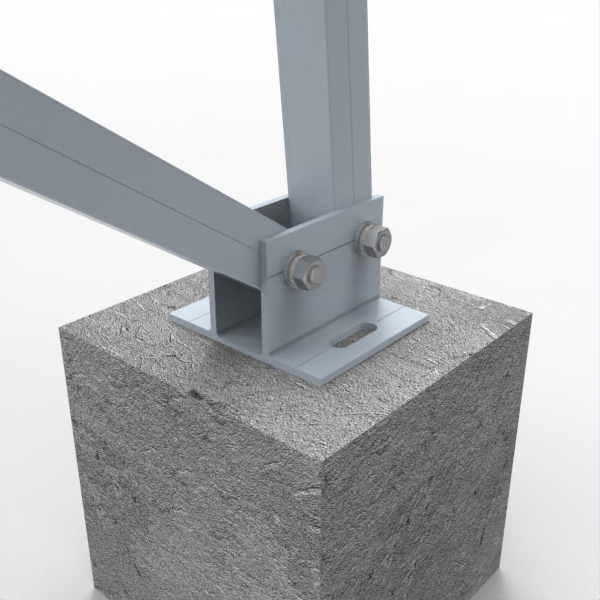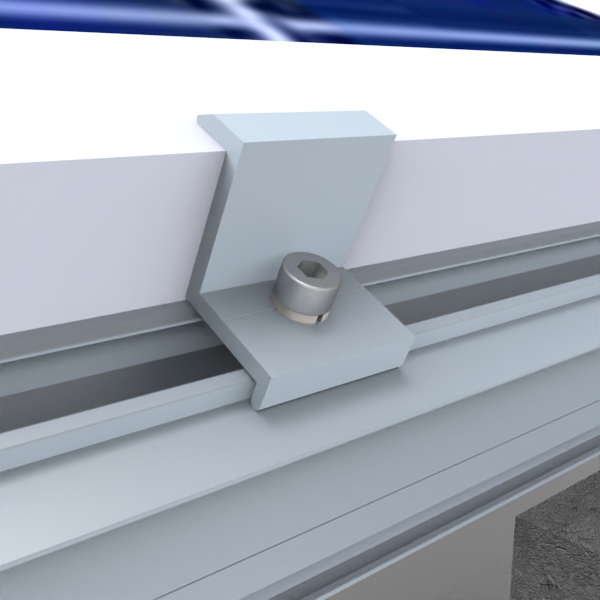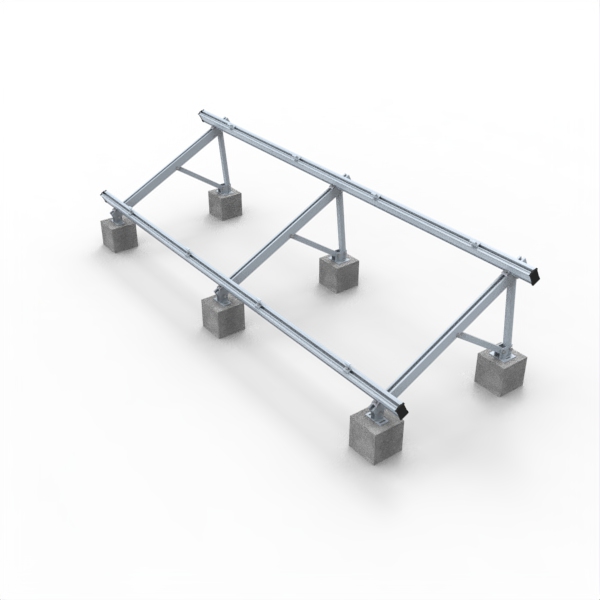 Features
• Highly pre-assembled, Easy & quick installation
Support highly pre-assembled with less components, no on-stie cutting & drilling request. Easier for on-site construction, saving the time & cost.

• Adaptable and durable
High grade industrial aluminum alloy used for main components, can be customized according to project, by changing the ability of corrosion resistance of surface for longer service life.

• Flexible adjustment, Exquisite appearance
Both landscape & portrait solar module layout are suitable, the installation angle can be adjusted to satisfy customer to a greater extent.